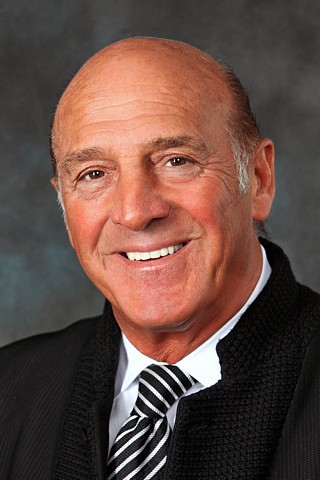 Paul Mammola
Sales Associate Lexington Office
617-549-8200
781-861-7504
About Paul
I expect the very best in service. So should you.
It has been my great pleasure to reside in Lexington for over four decades. Lexington's easy access to natural recreation sites, to the arts and culture of the nearby metropolitan areas, along with the town's quieter pace, open spaces, extraordinary schools and strong sense of community, make it an ideal, rich place to call home.
As a long-term business, home, and commercial property owner in town, as well as a proud parent of three graduates of the Lexington school system, I have been an avid participant in the activities and growth of our community and its surrounds.
I came to a realization early in my professional life that exceptional service is the most important ingredient in any business relationship. It is the foundation and guiding principle of my commitment to my clients.
Buying or selling a home is simultaneously an investment decision and an intensely personal, often life-changing moment. Life is not about how much you make. Sometimes it is about what you save. In addition to my real estate knowledge and experience, I am able to offer my clients an appreciation of the home buying and selling decision in all its facets, and an ability to support and guide their decision making at every step in the process.
Allow me to be of great service to you in saving you time, effort and peace of mind in your next successful real estate transaction.
* Member, National Association of Realtors
* Member, Massachusetts Association of Realtors
* Member, Greater Boston Board of Realtors
* Member, Multiple Listing Service Property Information Network
* Certified Buyer Representation
* Certified Relocation Specialist